This is a Discount for you - Painless Hair Eraser
Description
Hair removal just got waaaaay easier
Not all trips to the wax salon ends with a pleasant experience because things can get pretty hairy (get it?) during the whole process. Meet Bleame Crystal Hair Eraser – the easiest, painless hair removal for a smooth skin instantly!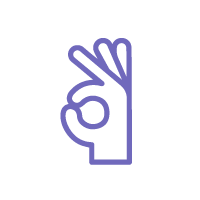 Easy to Use
Simply rub it to your skin in circular motion for a hair-free body!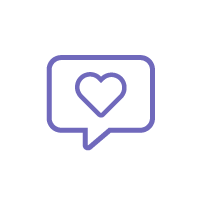 Long Lasting
No refills or recharges required and it is reusable up to 1 year.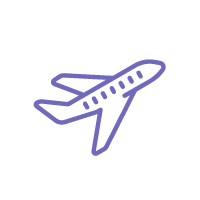 Travel Safe
Unlike shavers, you can take Bleame with you wherever you go.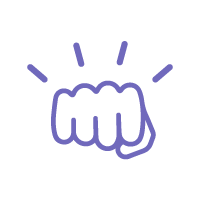 Slows Hair Growth
Designed to slow down hair regrowth in just a couple of sessions.
Return & Warranty
If you're not fully satisfied, please fill in our
contact us form
and we'll quickly work to correct the problem.